Hernandez, the Seattle Mariners' starter, is 9-3 with a 2.48 ERA in 15 career starts against the Tigers.
The Tigers are using a three-man bench, so it's possible a pitcher will be optioned to Triple-A Toledo when Iglesias returns.
The Royals have scored 2 runs or fewer in eight straight games.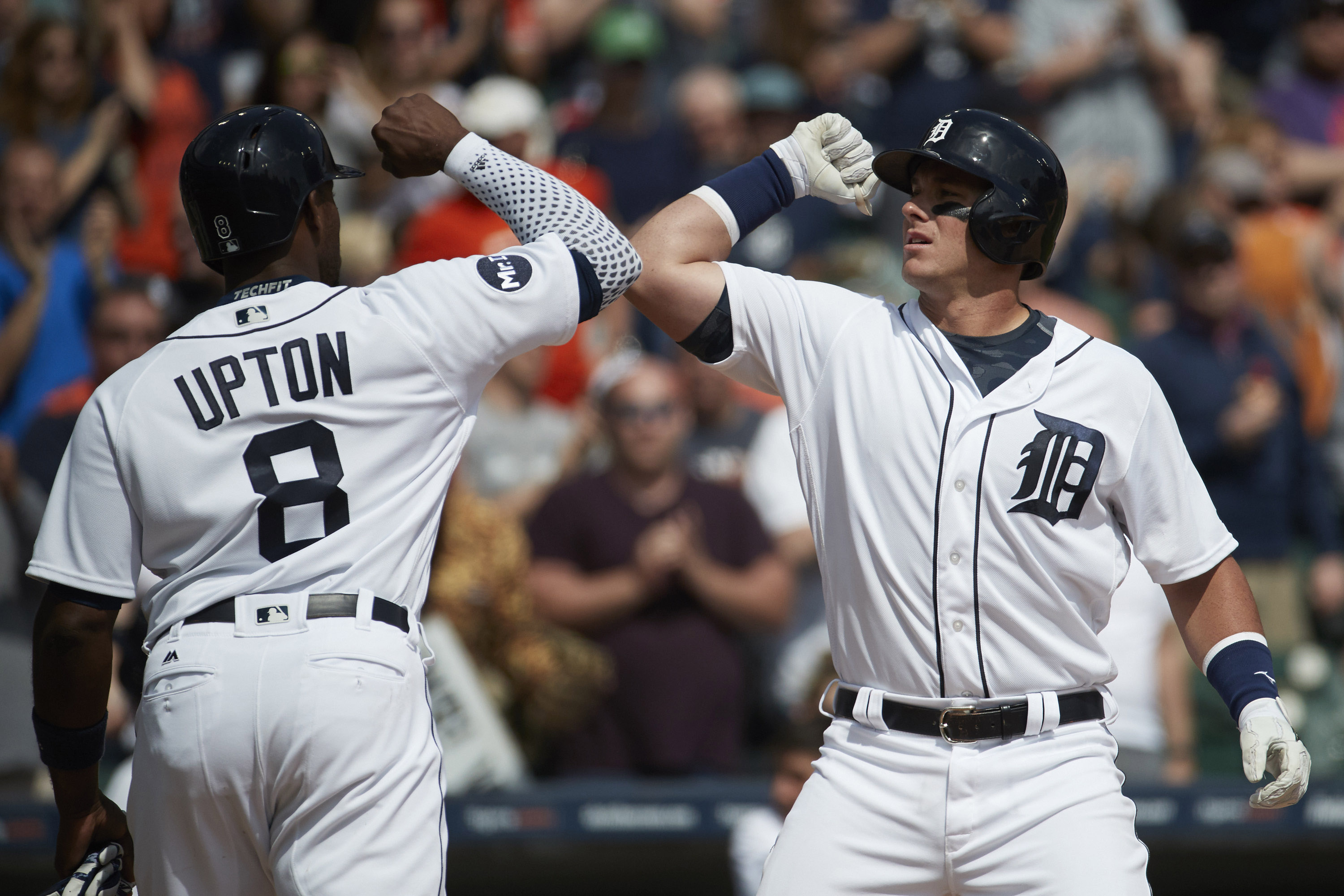 The Detroit Tigers return home for three games with the Seattle Mariners. Here's how you can watch the games on TV or streaming online.
The Mariners are 2-9 on the road this season. The Tigers have won five of seven at Comerica.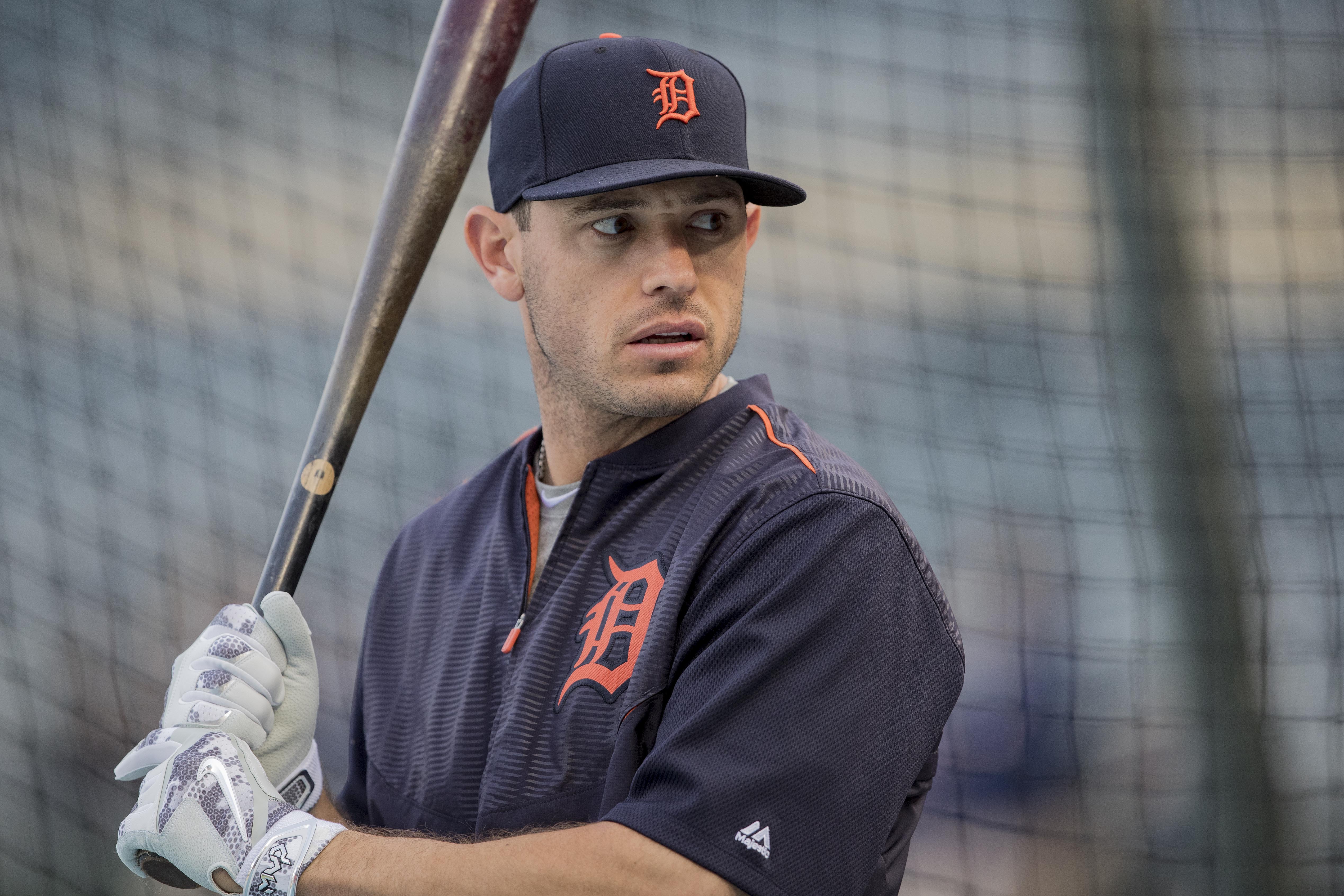 It's not like Detroit Tigers fans need any more reasons to see Ian Kinsler as the most resolute baseball player on the planet.
Sano was fined and suspended one game. Boyd was not suspended.
Chattin' Cats knows only time will tell if John Hicks is a flash in the pan or not for the Detroit Tigers.
Left-handed reliever Justin Wilson, who leads off our hot list, continued to plug away whether in the dome or outdoors.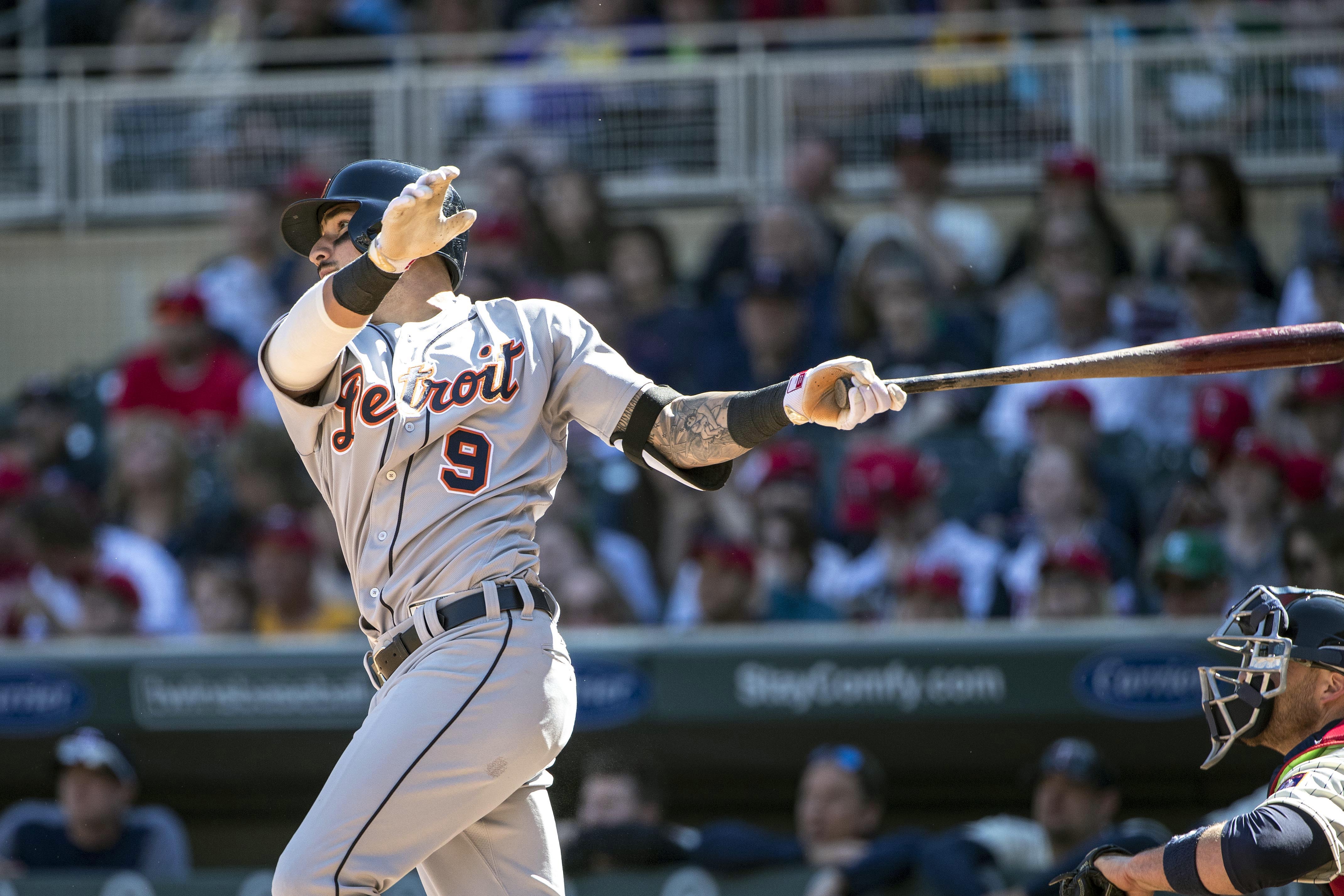 The Detroit Tigers have one of the highest hard hit percentages in all of baseball in 2017 according to data from Inside Edge.
PLEASE NOTE
Sports Media 101 is changing under the hood and will change soon in its appearance. We are in the process of converting from a publisher of sports media to a "smart" search engine and news service. Exciting things are happening stay tuned.